Eleanor H. Heck
07/28/2023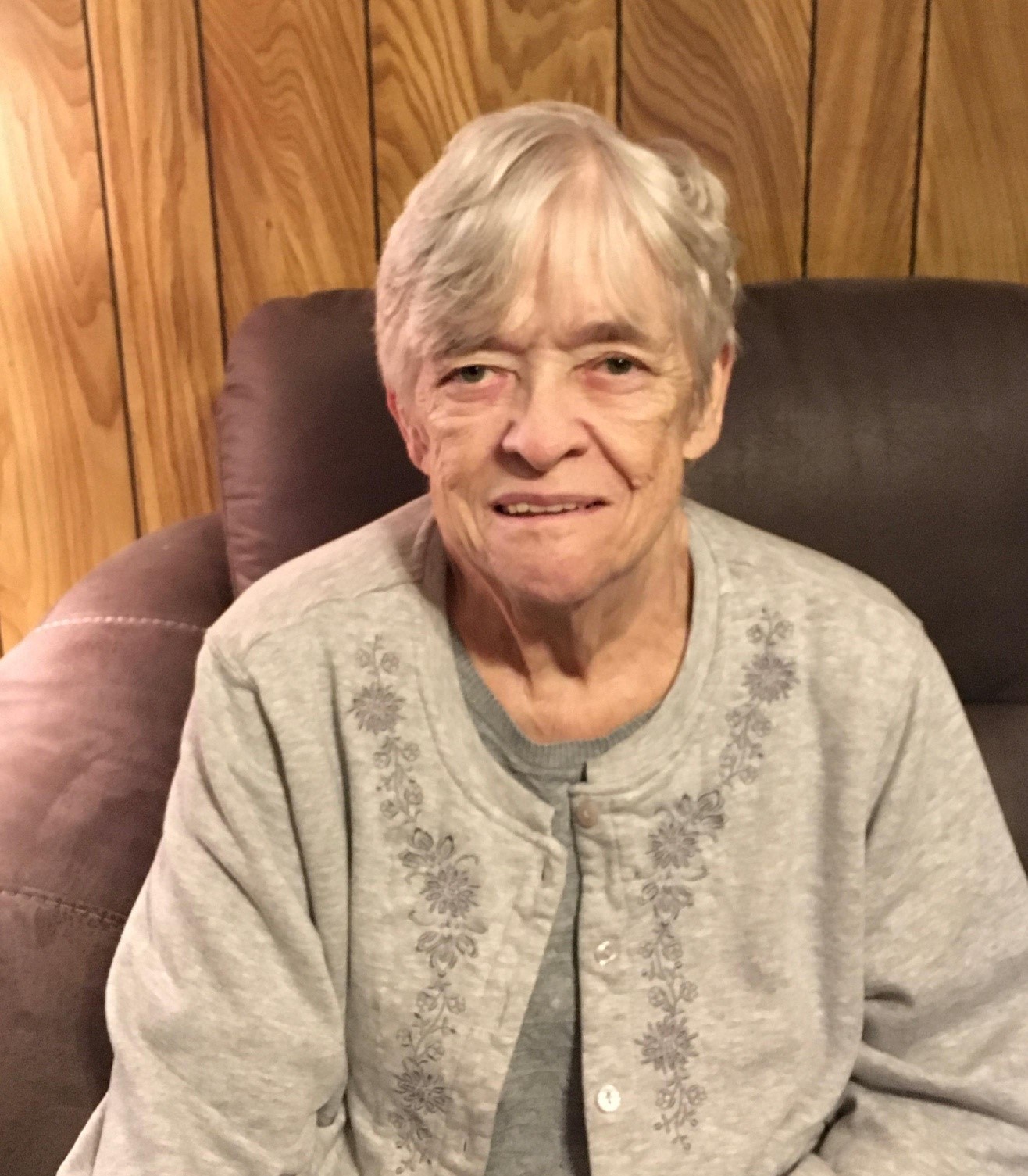 Ellie passed away July 28th at Lehigh Valley Hospital, Muhlenberg. She was the widow of Donald K. Heck. Born in Mountain Top, Pa., she was the daughter of the late Julia E. Coleman.
Eleanor worked for Immaculate Conception Church and the Allentown School District. She loved her family and spending time with them, and also bingo and the casinos. She was a member of Immaculate Conception Church, Allentown.
Eleanor is survived by her daughters Christine Lindenmuth and husband Brian, Diane Puskas and husband Chris, and Sandra Wichie and husband Robert; her granddaughter Evelyn Mary Wichie (Grammy's Girl). Also her sister Irene Oldziejewski; brothers Martin Oldziejewski and wife Chong, and Theodore Oldziejewski and wife Midge. She was predeceased by her brothers John and Edmund.
Services: Friday, August 4th at Immaculate Conception Church, 501 Ridge Ave., Allentown. Calling hour 9-10 a.m. followed by Mass at 10:00 a.m. Interment following at Greenwood Cemetery, Allentown.
Contributions can be made to: Ronald McDonald House of Delaware, 1901 Rockland Rd, Wilmington DE 19803. Arrangements by Nicos C. Elias Funeral Home, Allentown.