Naim Dergham
08/13/2023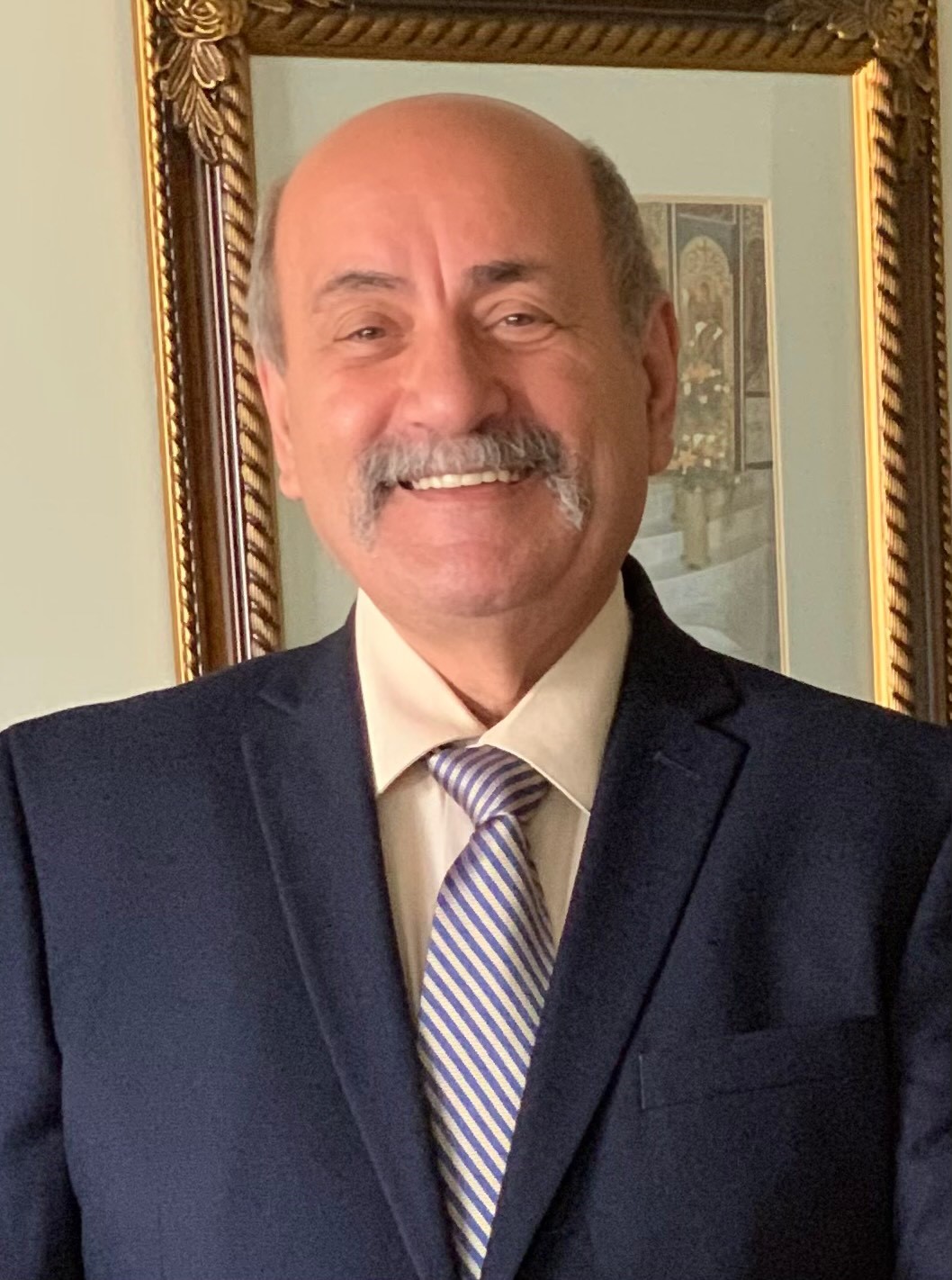 Naim A. Dergham, 66, of Allentown passed away August 13th at St. Luke's Hospital, Allentown. He was married to the love of his life, Fadwa (Makhoul) Dergham. Born in Tripoli, Lebanon, he was a son of the late Atiyeh and Angelina Dergham. Naim was a loving husband, father and grandfather and a very active member of St. George Orthodox Church, Allentown. He came to America in 1970, settling in Allentown and enjoyed a long career in sales over various industries, also earning a business degree from Kutztown University. His favorite pastime after retirement was being with his grandchildren for bike rides, walks, treating them with slushies and walks in the park.
Mr. Dergham is survived by his wife Fadwa; son Majed Dergham of Cedar Park, Texas; daughters Rhonda Aleid of Coplay and Majeda Zimpfer of Allentown; brothers George and John Dergham of Allentown; grandchildren Mazin, Bashir, Elias, Alexander, Vivian and Oscar along with extended family. He was predeceased by a brother Eli Dergham in 2021.
Services: viewing on Wednesday, August 16th starting at 9:00 a.m. at St. George Orthodox Church, 1011 Catasauqua Ave., Allentown. Funeral service begins at 11:00 a.m. with burial following at Laurel Cemetery, Fullerton. Arrangements by Nicos C. Elias Funeral Home, Allentown.