James L. Kelly II
08/26/2023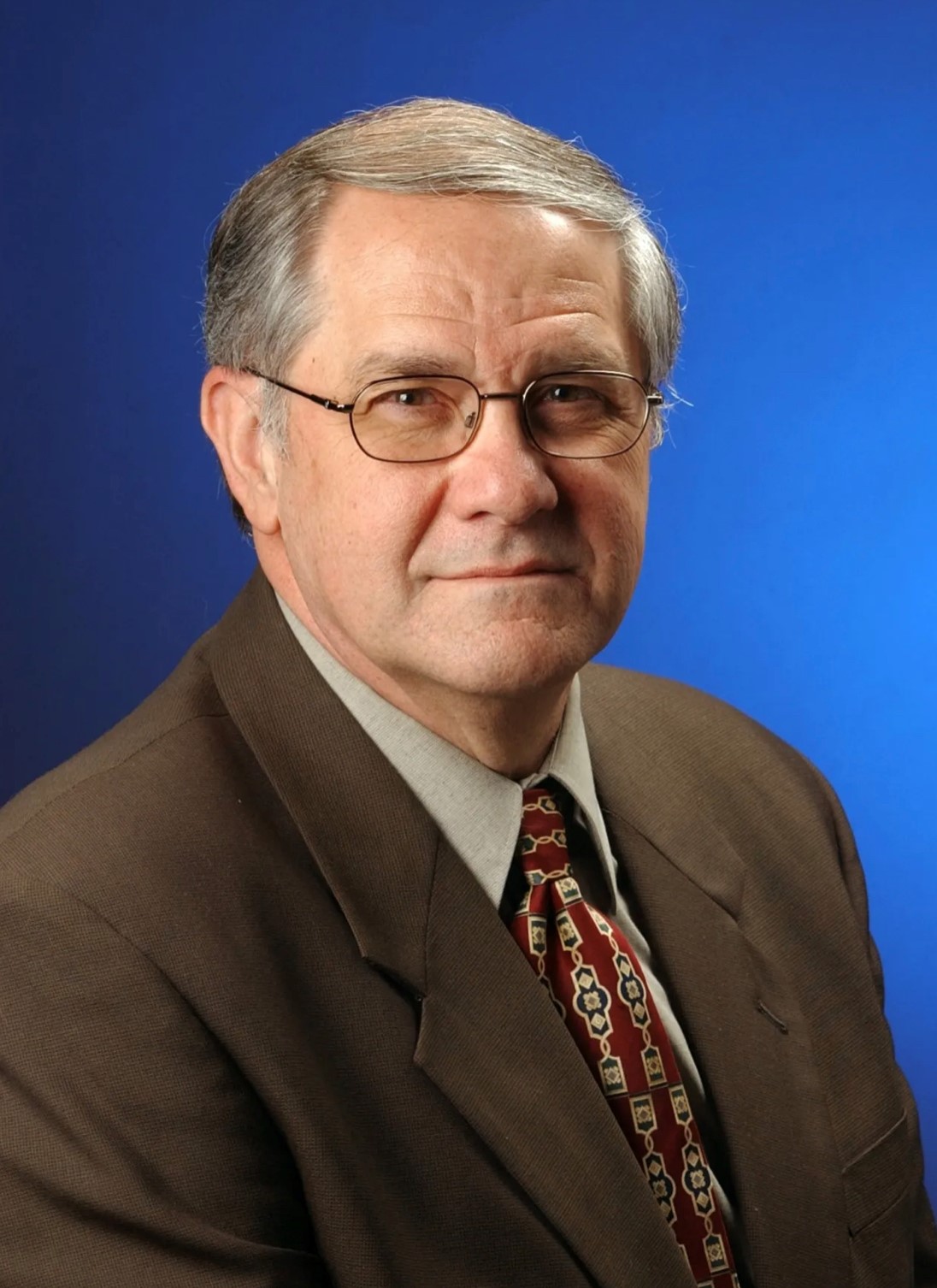 James L. Kelly II, age 79, passed away peacefully at his home in Breinigsville on Saturday, August 26th. He was the husband of Nadia (Smirnov) Kelly for 52 years. Born in Wescosville, he was the son of the late James and Kathryn (Delong) Kelly.
Jim was a well-respected journalist and editor for The Morning Call for 35 years. Retiring in 2000, he was best known for his column "Call Me Kelly". He later served as a Lehigh County Commissioner for four years and was proud of the work he did with his fellow commissioners bringing Coca-Cola Park to the Lehigh Valley. He was a veteran of the U.S. Navy, serving in the reserves and active duty for 9 years.
He is survived by his wife Nadia; son Matthew Kelly and wife Evangelea of Boxford, Massachusetts; daughter Jessica Tolomeo and husband James of Linfield, Pa; grandchildren Chas, Hope, Andrew, Emma and Bella along with extended family. He was predeceased by his brother Bill and his son Gregory Kelly (1998), whose 25th memorial they just commemorated on August 14th, as well as an infant Eve.
Services: Calling hour at 10 a.m. Funeral at 11:00 a.m. Thursday, August 31st at St. Nicholas Russian Orthodox Church, 980 Bridle Path Road, Bethlehem PA. Interment following at Bethany United Methodist Church Cemetery, South Cedarbrook Road, Wescosville. Arrangements by Nicos C. Elias Funeral Home, Allentown.
Contributions can be made to Holy Trinity Orthodox Church and designated for the Bell Tower: 1230 N. Hanover St, Pottstown, PA 19464.
Please see The Morning Call story Farewell to Kelly - https://www.mcall.com/2023/08/26/morning-call-columnist-jim-kelly-obituary/