Petronila B. Paredes
09/24/2023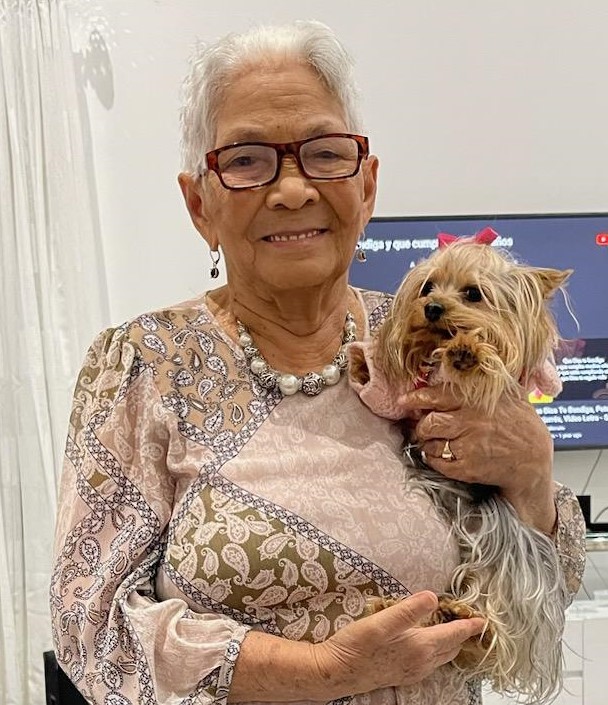 Petronila Paredes, age 92 passed away September 24th at Lehigh Valley Hospice. She was born in Nagua, Dominican Republic and was a daughter of the late Javier Brito and Leonida De la Y.
She is survived by nine children, many grandchildren and great grandchildren and a large extended family.
Services: viewing Saturday, September 30th starting at 10:00 a.m. at Nicos C. Elias Funeral Home, 1227 W. Hamilton St., Allentown. Funeral service at 11:00 a.m. with burial following at Resurrection Cemetery, Wescosville.