Amanda Marie Quiñones
09/26/2023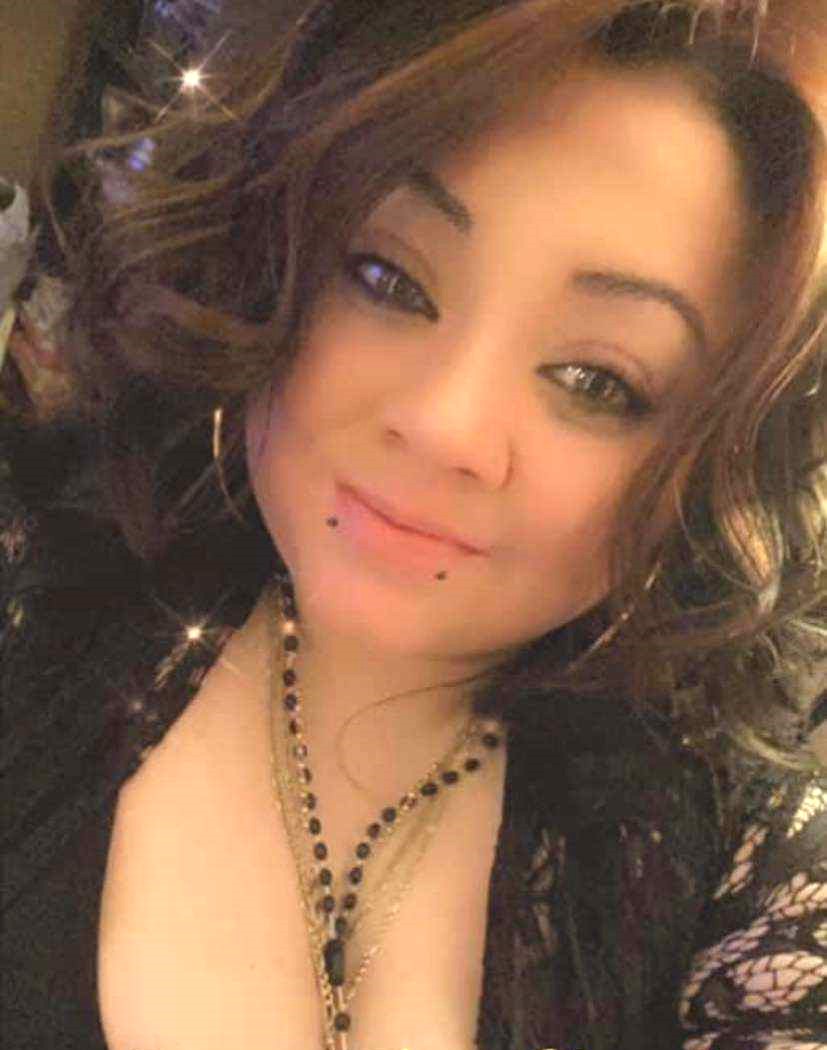 Amanda M. Quiñones, age 32 passed away at St. Luke's Hospital, Allentown on September 26. Born in New York City, she was a daughter of Haydee DeJesus, who died this past August 22nd. She worked in various retail stores.
Amanda is survived by her sisters Linda DeJesus, Rosie Quiñones and Ariel Gonzalez and extended family.
Services: Prayer service at 4:00 p.m. Monday, October 2nd at Nicos C. Elias Funeral Home, 1227 W. Hamilton St., Allentown. Visitation from 3-4 p.m.