Damien C. A. Morris
10/03/2023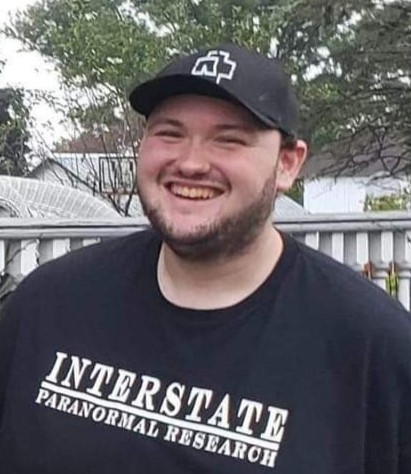 Damien Christopher Andrew Morris passed away at the young age of 23 years old on October 3rd, 2023.
He is the proud son of Harvey and Paula (Luth) Morris He was a great son, friend, brother, companion, and highly respected employee at Skyline Emissions in Montgomeryville. He recently received a promotion to a lead Welder position In their fabrication department.
Damien was a 2018 graduate of Allen High School and Lehigh Career and Technical Institute. Damien also graduated from Automotive Training Center of Warminster in 2020 with a degree in Automotive and Diesel Technology.
He is survived by his Mother, Paula (Luth) Morris of Omaha, Nebraska, and his father, Harvey Clyde Andrew Morris of Brentwood, Essex, England; his older sister Katelynn Amber (Morris) Bader and her husband Cody Bader of East Canton, Ohio; niece, Coraline and nephew Koda, along with his extended family and friends in the US, Europe, Internet, and the gaming community. He was such a traveler in spirit and mind. Unfortunately, he never got to complete his dreams of doing things like going to Germany and speaking to a local in German. Damien had been taking courses and getting quite good.
We as a family who have lost a key player in our team, invite you to share in his memory from 5 to 7 p.m. on October 10th at Nicos C. Elias Funeral Home, 1227 W. Hamilton St., Allentown. Prayer service starts at 6:00.