Robert J. Frisch
11/08/2023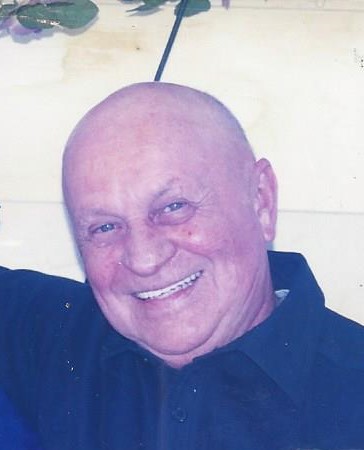 Robert J. Frisch, 90, of Allentown passed away November 8th at St. Luke's Hospital, Bethlehem. Born in Allentown, he was a son of the late Joseph and Anna (Litchauer) Frisch. He was the companion of Ana Zamolyi for many years. Robert loved to watch sports, especially Phillies and Eagles games. He worked at the Atlas Cement Company for many years and was a veteran of the U. S. Navy, serving in Korea.
He is survived by his children Roslyn and Rob Frisch, Renny Frisch and wife Barbara, Rustin Frisch, Ksenija Zamolyi and husband Norman, Josephine Caldwell and husband Anderson and Katarina Zamolyi; a sister Margaret; grandchildren Devon and husband Glenn, Ian, Erinn and husband Taylor, Nicholas, Juliana, Josh Gercie and wife Amanda, Matt Gercie and wife Brea, Anderson Caldwell and wife Caitlin, Alex Caldwell; great grandchildren Brayden, Anika and Quinn. He was predeceased by a son Randall; his brothers Joseph and Edward, a sister Dorothy and a grandson, Cody.
Services will be private, arrangements by Nicos C. Elias Funeral Home, Allentown.