Marilyn E. Denby
11/09/2023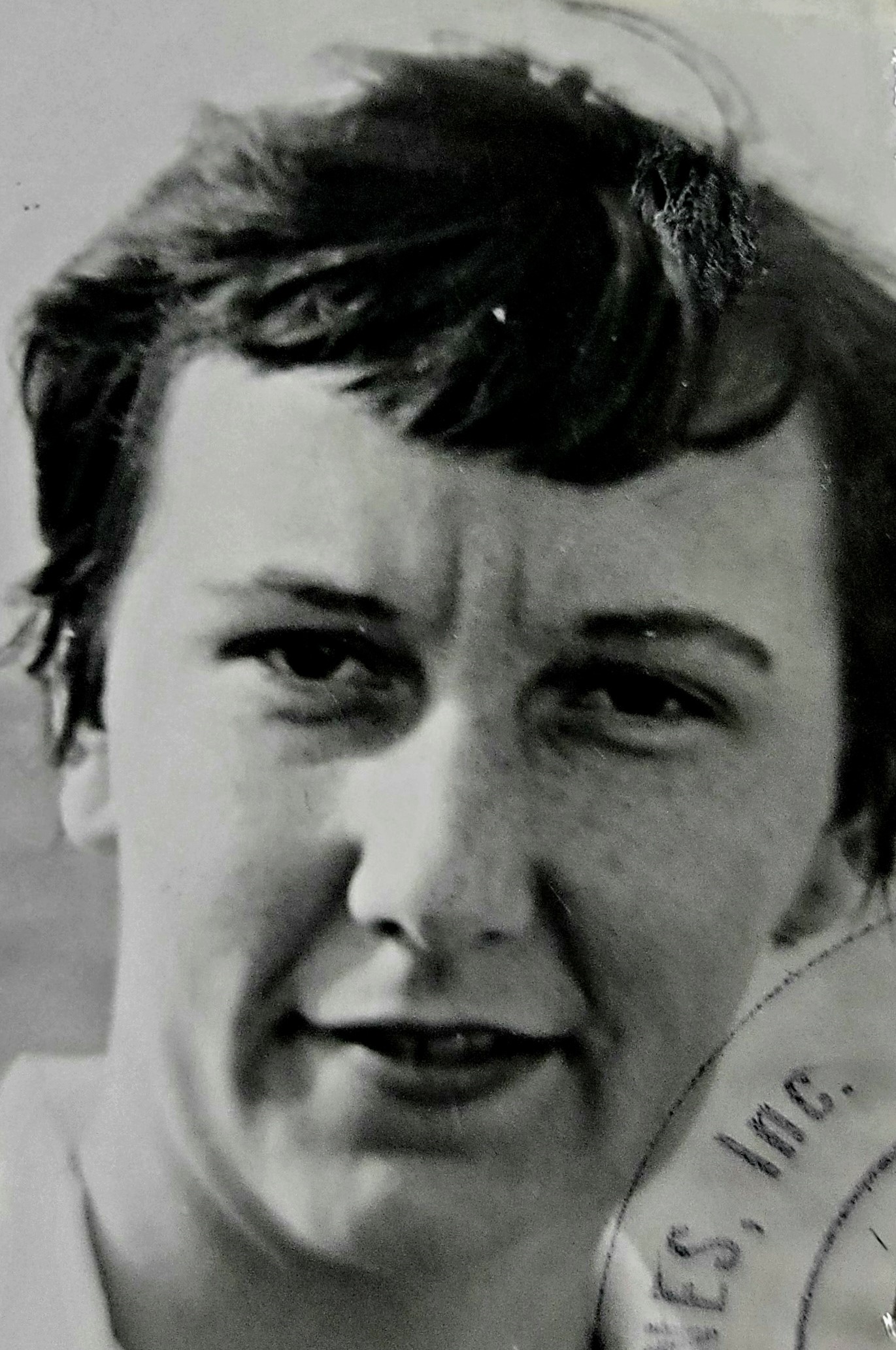 Marilyn Evers Denby, age 95, went to be with the Lord on November 9th, 2023. She was born 1/22/1928 in Huntington, New York to the late Lawrence and Anita Evers. Her husband James Denby passed away in 1978. Marilyn lived in Brooklyn, NY from 1933 to 1942 when the family moved to Centerport, Long Island. She graduated from Huntington H.S. in 1944. She was a cadet nurse at Bellevue Hospital in NYC from 1945-1948. She was a 2nd Lieutenant in the Army Nurse Corps until 1950, after which she worked at the VA hospital in Northport, L.I. and Huntington Hospital. In 1957 she became a ship's nurse for Moore-McCormack Lines traveling from NYC to Argentina until she married Jim Denby - The radio officer - in 1959. They had two children, Jimmy and Diana. She drove a school bus in Willingboro, NJ and Allentown, PA.
She was a nature lover, she loved gardening and feeding the birds, caring for the many pets she had in her life, especially dogs. She was a member of Christ Lutheran Church in Allentown. There she did various volunteering, especially in the costume room with Emily Vincent during the annual 12th Night performances.
Survivors are her brother Lawrence and his family, daughter Diana and her husband Douglas; granddaughters Cassie, Helen, Jean, Valerie and Penne, her great grandson Douglas, cousins and friends, and her cat "Rosie". She was predeceased by son Jimmy in 1985, granddaughter Mary in 2014, and sister Dolores in 2022.
Memorial donations can be made to any animal organization or to Christ Lutheran Church, 1245 Hamilton St., Allentown Pa. 18102, www.christ-atown.org.
Services: viewing on Saturday, November 18th starting at 12:00 noon at Nicos C. Elias Funeral Home, 1227 W. Hamilton Street, Allentown with prayer service at 1:00. Directions at www.AllentownFunerals.com.