Maureen Sessoms
11/10/2023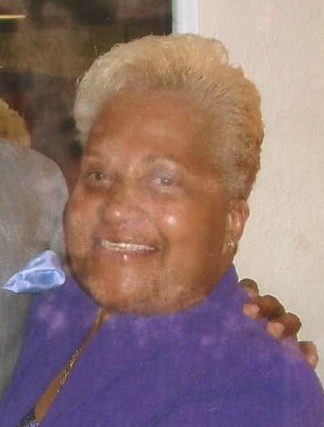 Maureen Sessoms, 81, of Allentown passed away November 10th at St. Luke's Hospice. Born in Uniontown, Pa., she was a daughter of the late James Fykes and Lois Mae Duck. She worked in housekeeping at the State Hospital for many years.
She is survived by her daughters Veronica Lee Sessoms, Carole Sessoms and Betty Lou Sessoms all of Allentown; daughter Denise Fykes of Washington, D.C.; a son Michael Fykes of New York; six grandchildren and extended family. She was predeceased by a grandson.
Services are private.